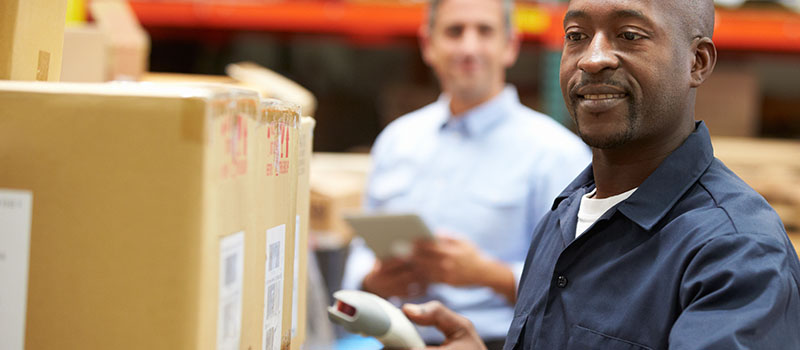 Wholesaler Funding
If you're an entrepreneur, you're no stranger to obtaining working capital. Unlike traditional lenders, however, Funding Solutions offers a straightforward, no-hassle application process with a higher approval rating that looks at your specific business, not your credit history.
Wholesalers need business capital for a number of reasons. Maybe you want to expand your inventory or storage facility. Maybe you need to upgrade your stocking equipment or advertise your products and services. No matter the reason, our merchant funding helps you conduct your business your way. Use the quick capital to pay off debts, cover payroll expenses, implement a newer computer system, start renovations, or expand your business. The choice is yours.
There are several benefits to getting merchant funding from Funding Solutions, including:
No application fee
No upfront costs
Cash advances of up to $500,000
Fast funding in as little as three days
Even the best entrepreneur requires business funding, which is why we consider factors other than credit. Funding Solutions looks at the overall health of your business when making a decision regarding your cash advance, including when the business was established, monthly credit card sales, and gross income. If your business is strong and in good health, even if you have poor credit, you may still qualify for our small business funding.
Getting Started
Contact us by phone at 855-204-6217 or fill out our simple contact form on this page. Don't delay any longer, find out if your wholesale business qualifies for Funding Solutions's convenient merchant capital, and be approved in as little as 24 hours!
Get Business Funding Here