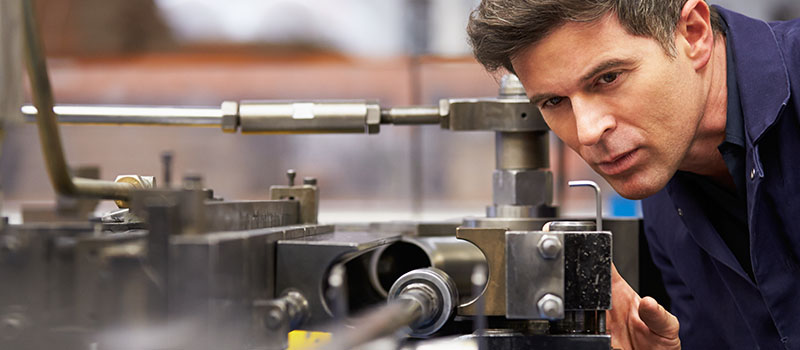 Manufacturer Funding
Any business could use a little influx of capital from time to time, and manufacturing companies are no exception to the rule. Quick capital could be the difference between growing a business to make it viable and sustainable and having a business fail, despite an owner's dedication to make the business successful.
If that is where you are at with your manufacturing business, let Funding Solutions step in and help bridge that gap for you. By providing small businesses with a merchant cash advance (MCA), we supply owners with funding that will help them grow their business, no matter how they want to use the cash. Find out if you qualify within just 24 hours of applying. Within just a few days of approval you will have the funds in your bank account to use however your business needs. The sky's the limit.
The process of applying for an MCA is straightforward. Start the process by filling out the contact form on this page or give us a call at 855-204-6217. We will request bank statements, which will help show how healthy your manufacturing business is. Unlike traditional small business funding, you don't have to run a business for years in order to qualify. As long as you've been in business for six months and show deposits of at least $10,000 each month, you can qualify for merchant funding.
There are a lot of advantages to receiving cash advances for your manufacturing business. Funding Solutions is here to help, don't delay any longer contact us now!
Get Business Funding Here