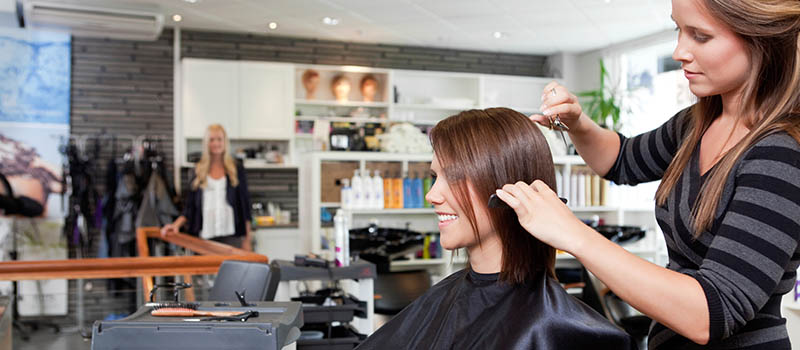 Spa Funding
Looking for ways to get quick capital for your spa? As a small business owner, you know how important it is to grow your business in order to increase sales and invest in your future, but sometimes knowing where to get that small business funding can prove difficult. That is where Funding Solutions is ready to help.
At Funding Solutions, we provide a form of business capital called a Merchant Cash Advance (MCA). This type of advance helps businesses get a quick influx of capital to use on whatever they need in order to grow and sustain their business practices. The best part is you can use this working capital on whatever you feel would be help your business.
Renovate your spa
Add another steam room or jacuzzi
Buy new equipment needed for the most modern and popular spa treatments
Expand the business to a second location
Hire new staff so you can increase how many clients you serve
Add to your advertising budget
Whether you are working with tight deadlines or just want to get going on a business plan, merchant funding through Funding Solutions Funding is a great option for many businesses. Rather than traditional funding, which require excellent credit and putting up personal collateral to back it, MCAs only require a healthy business. Find out more about qualifying here.
Getting Started
If you're considering applying for a merchant cash advance, all you need to do is contact us by phone at 855-204-6217 or complete the simple form on this page.
Get Business Funding Here