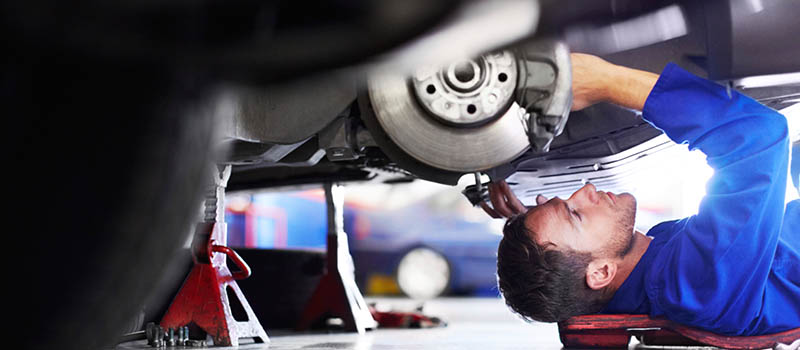 Auto Shop Funding
Are you looking for a way to get quick capital for your auto shop? If so, Funding Solutions is here to help you and your business. In as little as 3 days, you could have additional capital to use however you need. How? With a Merchant Cash Advance (MCA). With this small business funding product, you can help your business in whatever capacity you need, including:
Buying tools or equipment that you are lacking, or replacing machinery that has broken down
Covering payroll
Expanding your business to a second location
Increasing your advertising efforts to help grow your business.
Getting funds is a quick and easy process, too. To get started: give us a call 855-204-6217 or fill out the contact form on this page. Unlike traditional loans from banks, business capital from Funding Solutions does not require that you have a good credit score in order to qualify. Though that is taken into account, the main thing we look for is the health of the business. We achieve this by simply reviewing your bank statements to determine how many deposits you receive each month.
Another benefit of this type of merchant funding is you do not have to pay a set amount each month. Instead, your sales numbers determines the repayment schedule. If you have a slow month, you pay less. When business increases once again, you will pay more. This is a great advantage for small business owners with sales that fluctuate from month to month and seasonal businesses.
Don't delay any longer, contact Funding Solutions today!
Get Business Funding Here