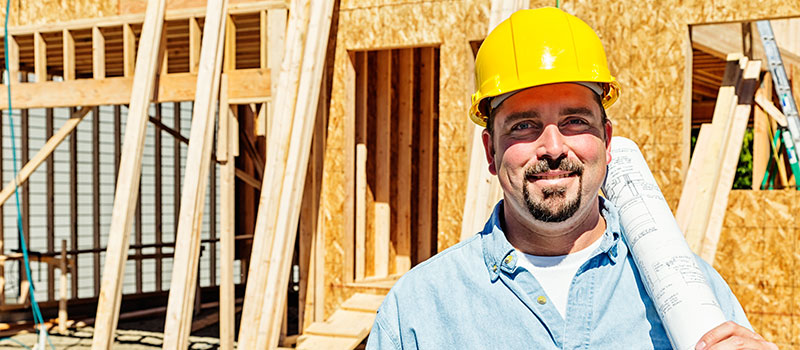 Construction Funding
Being an entrepreneur in the construction industry requires working capital to acquire tools and complete projects. If you're a construction contractor, you've been faced with securing financing in one form or another over the course of your career, and may have been rejected by traditional lenders in the past. With banks notorious for rejecting as many as 60 percent of small business financing applications, it can be difficult to find the business capital you need to maintain your business' success.
Funding Solutions is different. We provide quick capital without heavily considering your credit history. As long as your business is stable and you can meet our basic criteria, you'll have the small business funding you need in a matter of days, not weeks.
Unlike any bank, our financial consultants work with entrepreneurs on a daily basis, helping them finance projects with our convenient cash advances. We weigh all sorts of factors in our financing decision, such as the current success of your business, how long it's been established, and how much money it generates each month.
That fast funding can be used however you need it, including:
Payroll
Office expenses
Training
Building materials
Tools
Maintenance
Commercial vehicles
Advertising
And much more!
Funding Solutions has streamlined the merchant capital approval process, giving you the money you need in as little as 24 hours! There are no upfront costs, no application fees, and a 90 percent approval rating that gives you better odds of getting the merchant funding you need, right when you need it. Use the contact form on this page and get started now or call us at 855-204-6217.
Get Business Funding Here