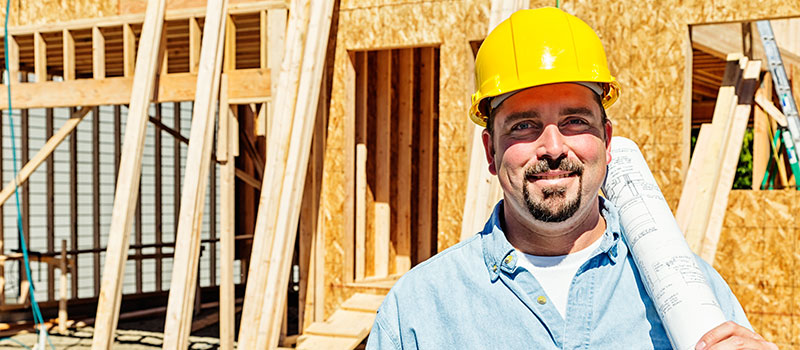 About Us
Funding Solutions is one of the fastest-growing providers of small business funding in the country. We offer each entrepreneur the convenient option of a merchant cash advance (MCA), which is a type of merchant funding based on the expected cash flow of your business. This allows businesses of all sizes to obtain the working capital they need to succeed, even if they've been turned down by traditional lenders in the past.
How are We Different?
Unlike traditional lenders, we don't put a tremendous amount of weight on credit score alone. We consider your monthly gross income, monthly credit card sales, and the overall health of your business when approving you for merchant capital. Unlike some other cash advance companies, we don't require your business to be operational for at least two years, meaning that even startups can take advantage of our fast funding if they meet our approval criteria. Even if your business has only been in operation for three months, you have a chance of being approved.
During the cash advance qualification process, you don't have to fill out a ream of paperwork. It's our belief that businesses should have access to quick capital when they need it, not several weeks or months from now, which is why we can fund you in as little as three days.
Let's Get Started!
Contact Funding Solutions today to get the ball rolling. Call us at 855-204-6217 or fill out our convenient contact form to get the business capital you need.
Get Business Funding Here