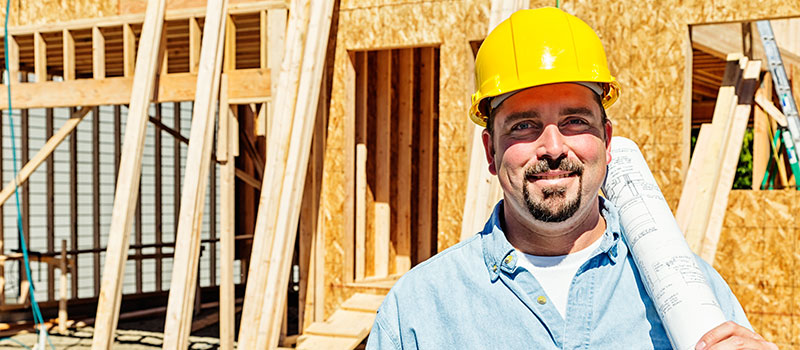 Do I Qualify?
Whether you're in need of merchant capital to expand your business offerings, order new inventory or manage cash flow, you may be wondering if you'll qualify for a cash advance. At Funding Solutions, we make the qualification process simple. There are no upfront costs, no application fees, and bad credit is okay as long as your business has a successful, verifiable future.
What Is Required?
Your business must be in operation for at least six months.
You have no intentions of entering into bankruptcy.
You must provide at least three current months of bank statements that show deposits of $10,000 or more each month. We need to review your monthly gross income to determine how much merchant capital we can advance your business safely. We require verifiable proof of income instead of heavily leaning on credit scores. This ensures you'll be able to repay your cash advance without overleveraging your business.
You must have an established checking or savings account for your business. We will deposit the funds directly into your bank account for you.
Unlike banks that don't offer fast funding and require a load of paperwork in order to qualify, Funding Solutions provides working capital without the traditional credit check. Even if you've been turned down for traditional financing or government funding options in the past, contact Funding Solutions. You'll find out if you're approved in as little as 24 hours.
Getting Started
If you have poor credit or just don't have time to wait on your bank to make a decision, Funding Solutions can help. Contact us today at 855-204-6217 or fill out our free no obligation form on this page.
Get Business Funding Here